The International Hyperbaric Medicine and Research Association (IHMERA) is a professional, scientific, and non-profit organization dedicated to developing Hyperbaric Medicine through research.
Vision
Build an interactive, global and dynamic community of healthcare professionals who incorporate Hyperbaric Oxygen Therapy into their practice and assume a leadership role in Hyperbaric Medicine.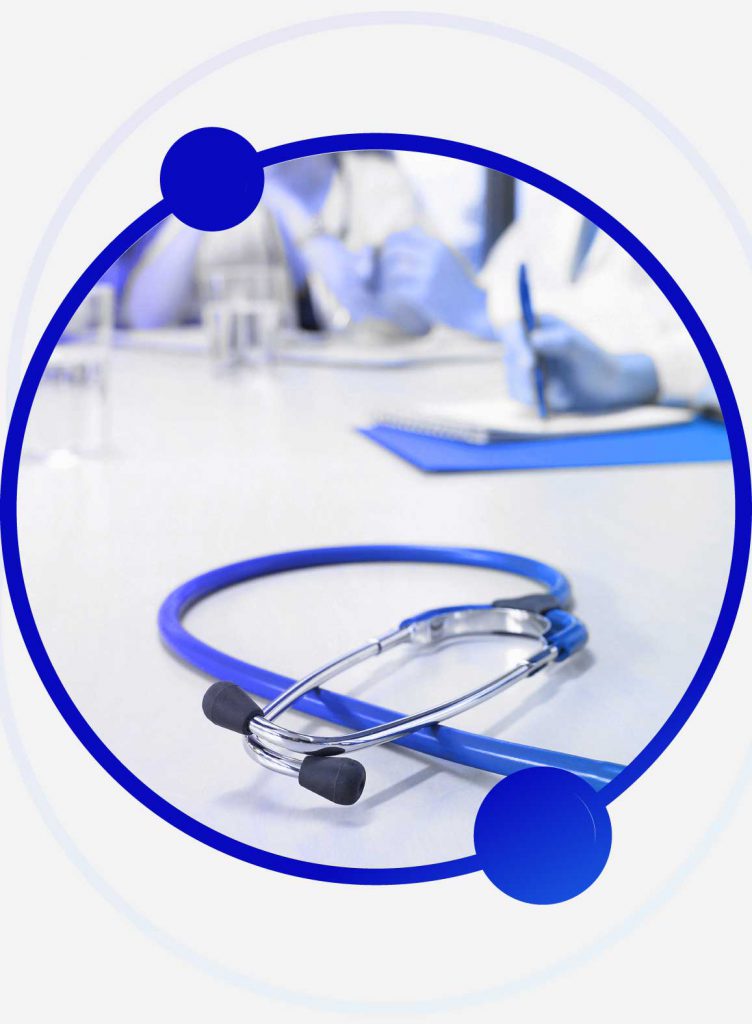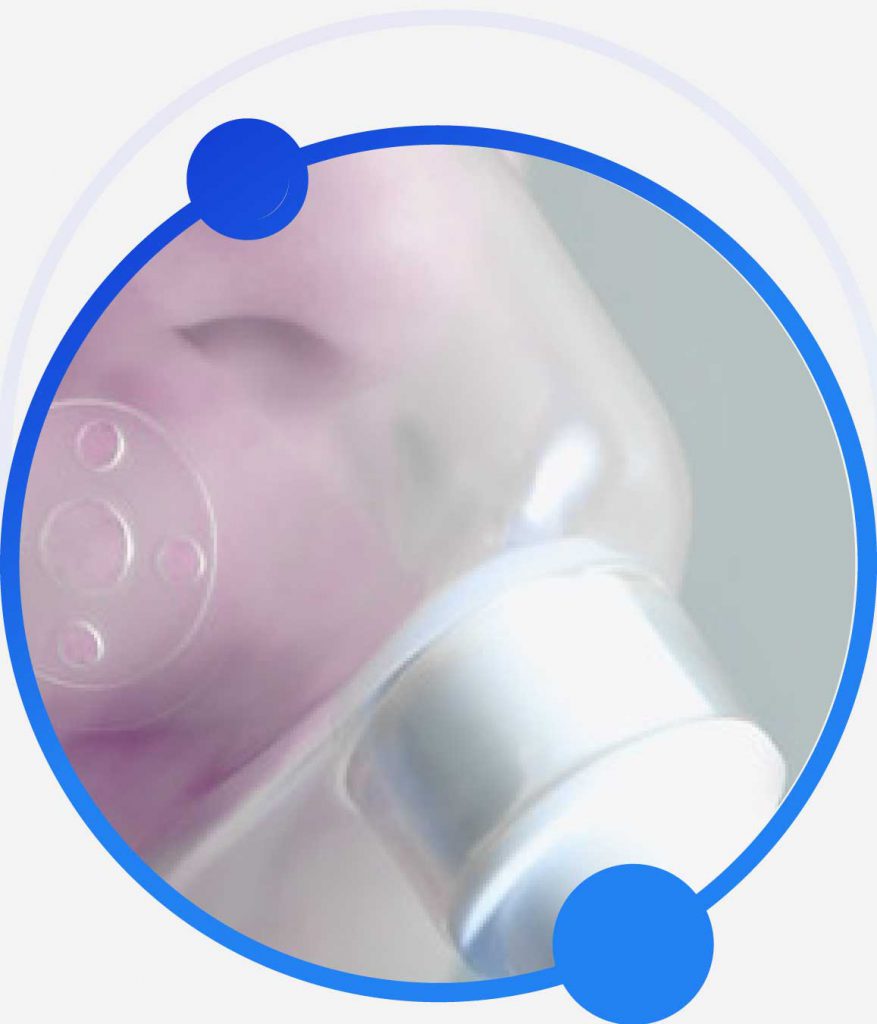 Mission
Promote communication, research, and advances in technology, for the development of Hyperbaric Medicine.